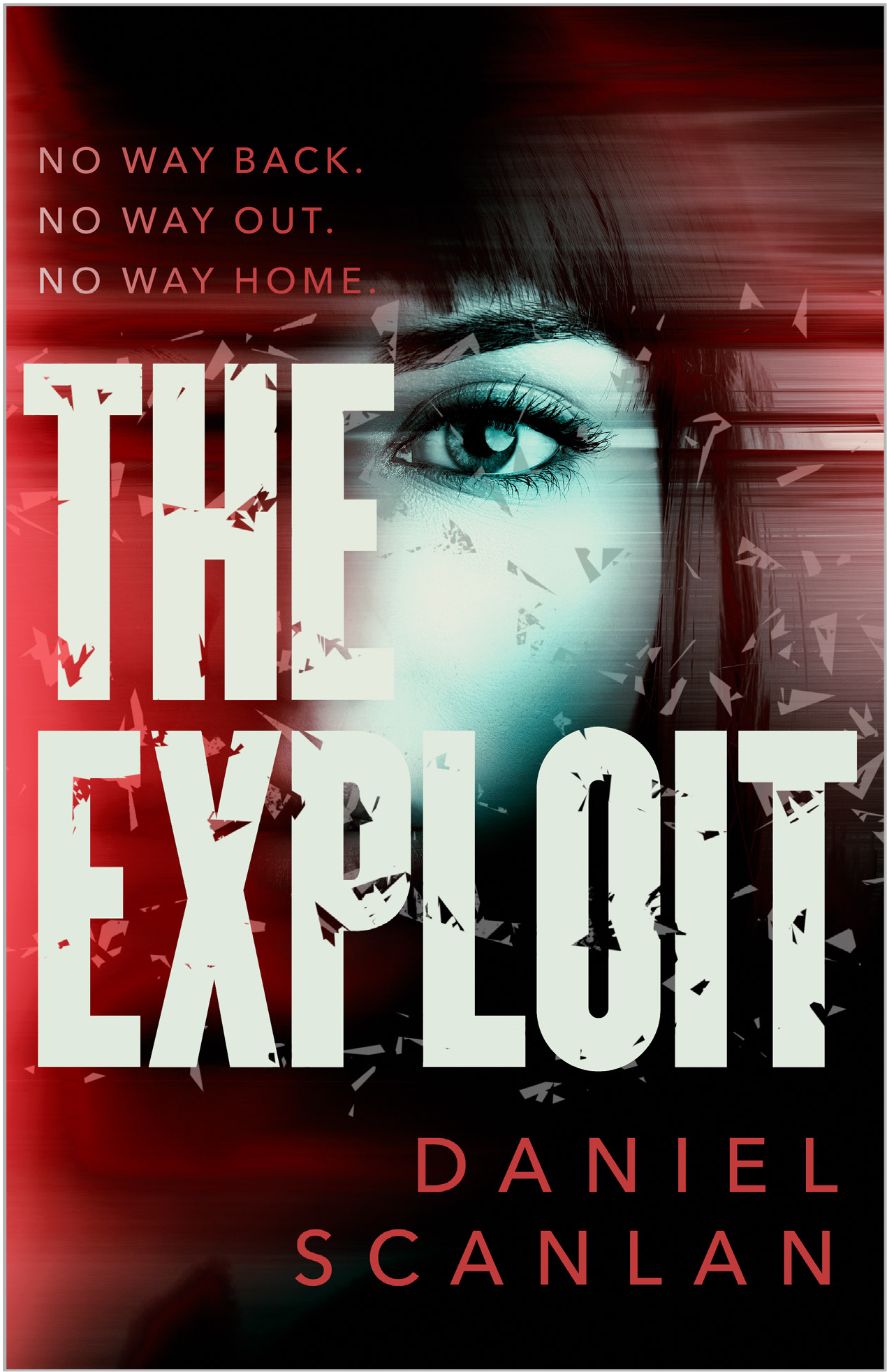 Following her harrowing pursuit of sinister cybercriminal Dantalion, and her life-changing decision to pursue personal vengeance, Ericka Blackwood hit rock bottom. The only way she can find redemption is through the relentless hunt for her former quarry.
But Ericka is not the only one seeking Dantalion, whose scope has extended from orchestrating murder via the Dark Web and entered the world of international terrorism. A series of explosions in Pakistan alerts intelligence services to the possibility of Dantalion's involvement, and Ericka, and her old colleagues from the FBI, are hot on the criminal mastermind's trail.
Which is exactly what he wants…
Coming in September.