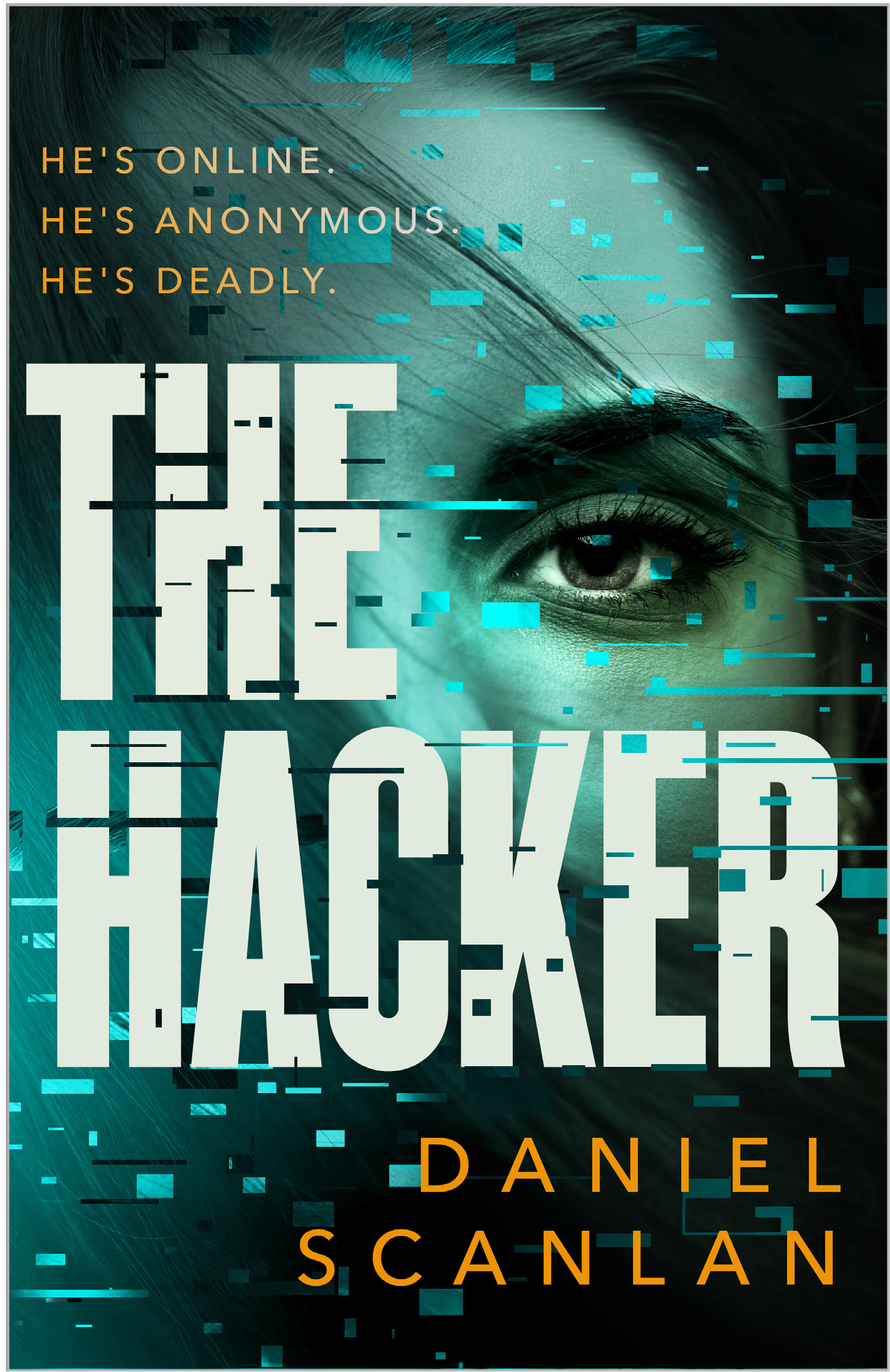 The Hacker: HE's ONLINE. HE'S ANONYMOUS. HE'S DEADLY.
"Frighteningly plausible and deftly written, THE HACKER takes you on a harrowing journey into the dark reaches of modern technology. Daniel Scanlan's debut is a thrilling roller coaster of twists and turns that will have you racing through its pages. Riveting to the very end!"
– Boyd Morrison
"THE HACKER is a thoroughly disturbing lightning paced thriller, packed with action and intrigue. Dark and twisted and horribly captivating. Scanlan delivers a frighteningly believable world where the line between digital and physical blurs most in the shadows."
– Ian Green
"Tense, gripping, brutal, scary – The Hacker has everything you'd want from a thriller. A tough and all-too-believable heroine who has demons to contend with matches wits and skills with an evil spider at the centre of his wicked web… Who will win this sadistic game? Perfect for fans of Stieg Larsson."
– P.R. Black
"Dark, brutal, scary – yet absolutely riveting."
– Samantha Brick
"The author creates an atmosphere of high-tech terror… A modern, thrilling novel."
– Promoting Crime Fiction
"Cyber crime is ever on the increase but remarkably little is done about it by the police and similarly it receives relatively scant treatment in crime fiction. Daniel Scanlan is a Canadian author who is putting that right!"
– Crime Fiction Lover
BOOK SIGNING AT INDIGO VICTORIA
Indigo Victoria for The Hacker at 1-3PM on August 27
BOOK SIGNING AT BOLEN BOOKS
Bolen Books for The Exploit at 6:30-8PM on September 14
BOOK SIGNING AT INDIGO VICTORIA
Indigo Victoria Hillside for The Exploit, 1-3PM on September 24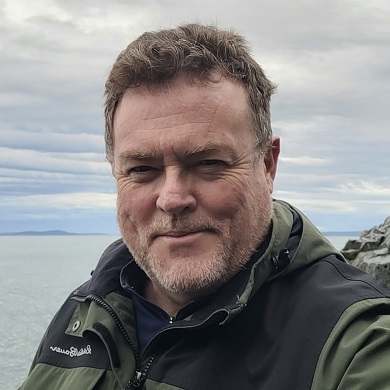 When a video surfaces on the Dark Web showing a murder she herself solved, the sole suspect dead at the scene, FBI Special Agent Ericka Blackwood starts her pursuit, but is unprepared for what she finds. Hidden behind an avatar named Dantalion, a criminal mastermind is feeding his sadistic appetites by directing and experiencing the twisted crimes of others – and he's been doing it for years. As Ericka homes in on her target, the tables are turned and she faces the most skilled hacker she's ever encountered. Dantalion knows her secrets and has information that Ericka has sought for years to fulfil a deeply personal quest, but only if she pays his price, risking her career, her life, and her ability to prevent his greatest crime. And time is running out.